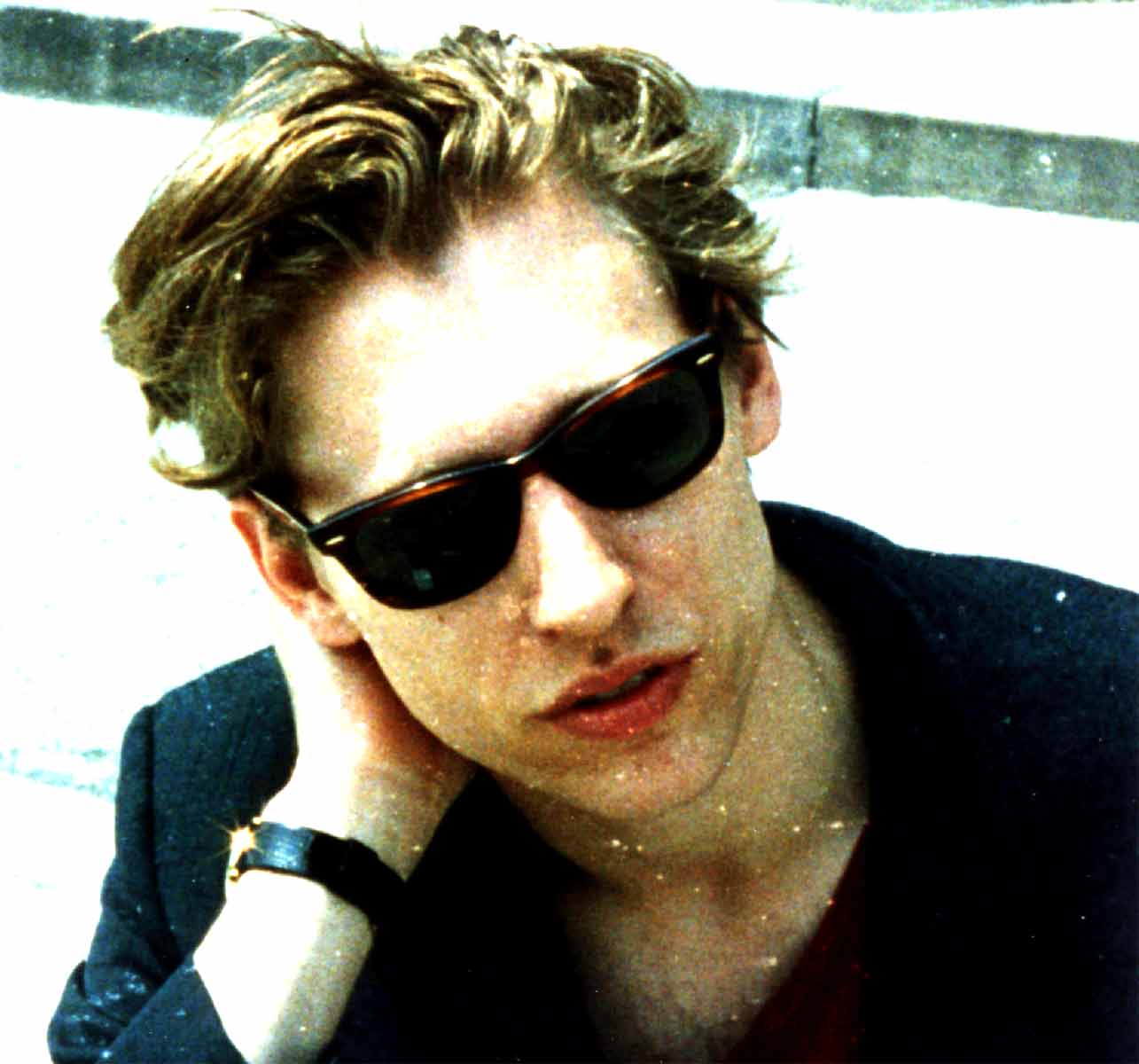 Writer/Director Frank Hudec
Writer/Director Frank Hudec was born and raised in New Orleans. After college, he moved to Athens, Georgia, where his band "The Lemmings" played frequently throughout the Southern United States. In 1990, he moved to New York City to study film at the School of Visual Arts. In 1995, Frank produced Lise Raven's award winning independent feature "LOW" (Official Selection: Munich, Karlovy Vary, Sydney, Avignon, Slamdance, LAIFF) His screenplay, "THE PICKPOCKET" was a finalist in the Los Angeles Outfest Screenplay Competition. Frank helped found and is on the Advisory Board of the Slamdance Film Festival. BUILDING BOMBS is his first feature. Frank now lives in Berlin, where he is writing scripts and working on his next feature "VERBOTEN" - the story of an ex-East German secret policeman turned private detective.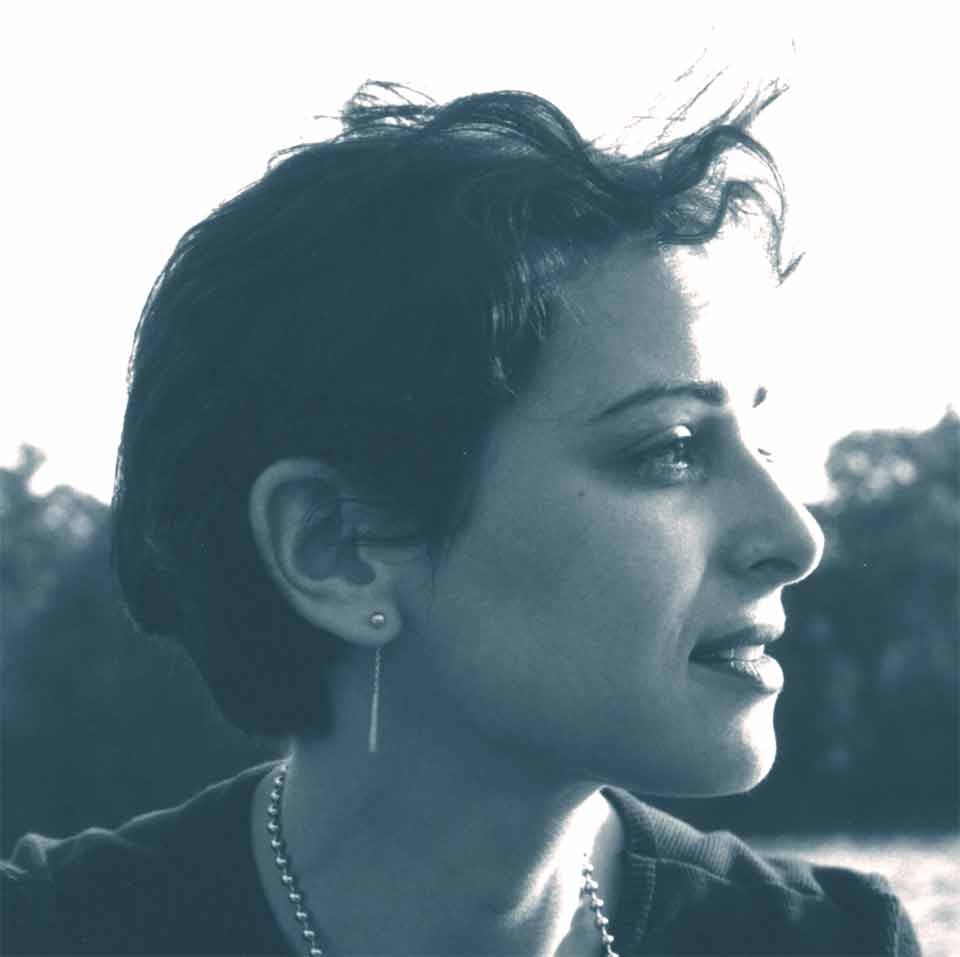 Production/Costume Design Lise Raven
Lise Raven wrote and directed the award winning feature film "LOW". She wrote and directed three films for for SHOWTIME's "Women" series, and in 2000 was awarded the DAAD Berliner Kunstler Programm's prestigious artists-in-residence grant. Raven currently lives and works in Berlin, where she is shooting her next feature, "RADIO" a sci-fi film set on Mars.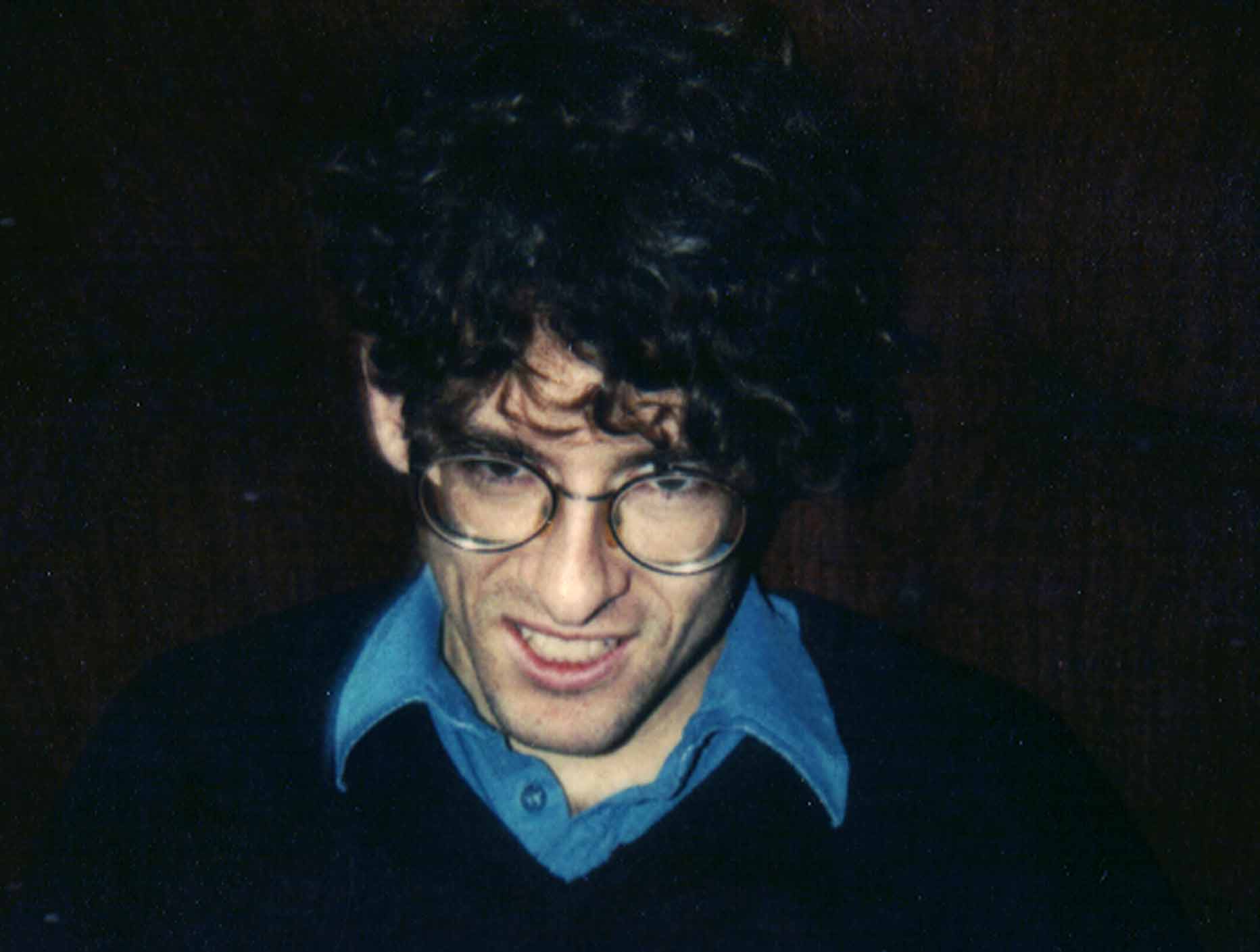 Music Keneth Buck and Pete Hayek
Kenneth Buck graduated from UCLA with a degree in music composition. Ken is currently composing the music for Kevin Burke's documentary on The Underground Railroad.
Pete Hayek founded the Athens, Georgia based art-rock band "Audiac". He has a degree in Recording Industry Production and Technology from MTSU. Currently, Pete is producing for the bands Walt Lariat, Biscayne, and Old Growth.